First of all to make a firework look like the firework that you want they will need the label of the firework that you want depending on the type of firework this can change a bit.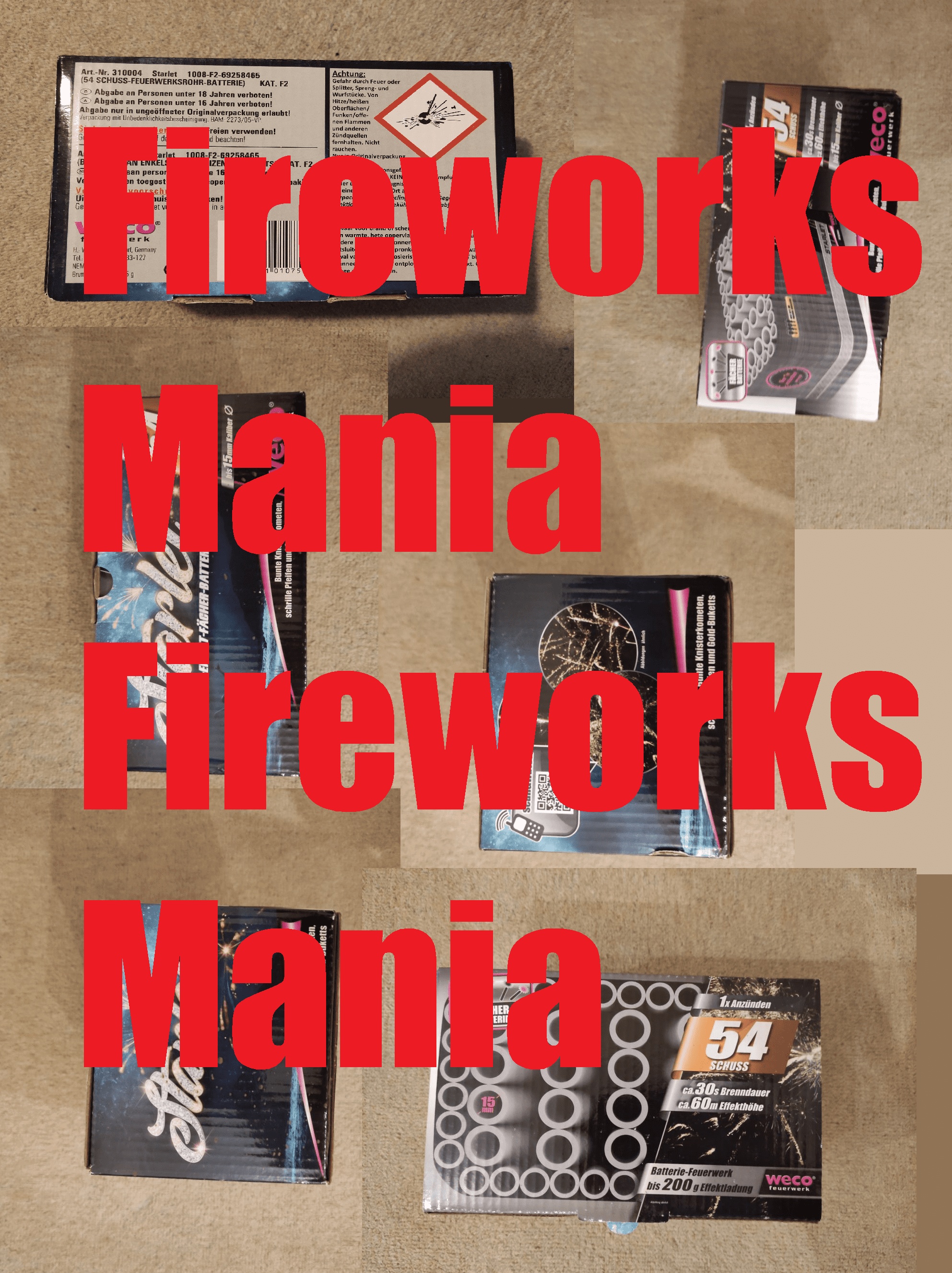 (Front, Back, Left, Right, Top, Bottom)
So they need a good quality picture from all sides.
For something round like a fountain or some special firecracker its a bit harder as you kind of have to take the label off or if your good with photoshop you might can stitch a couple of pictures together.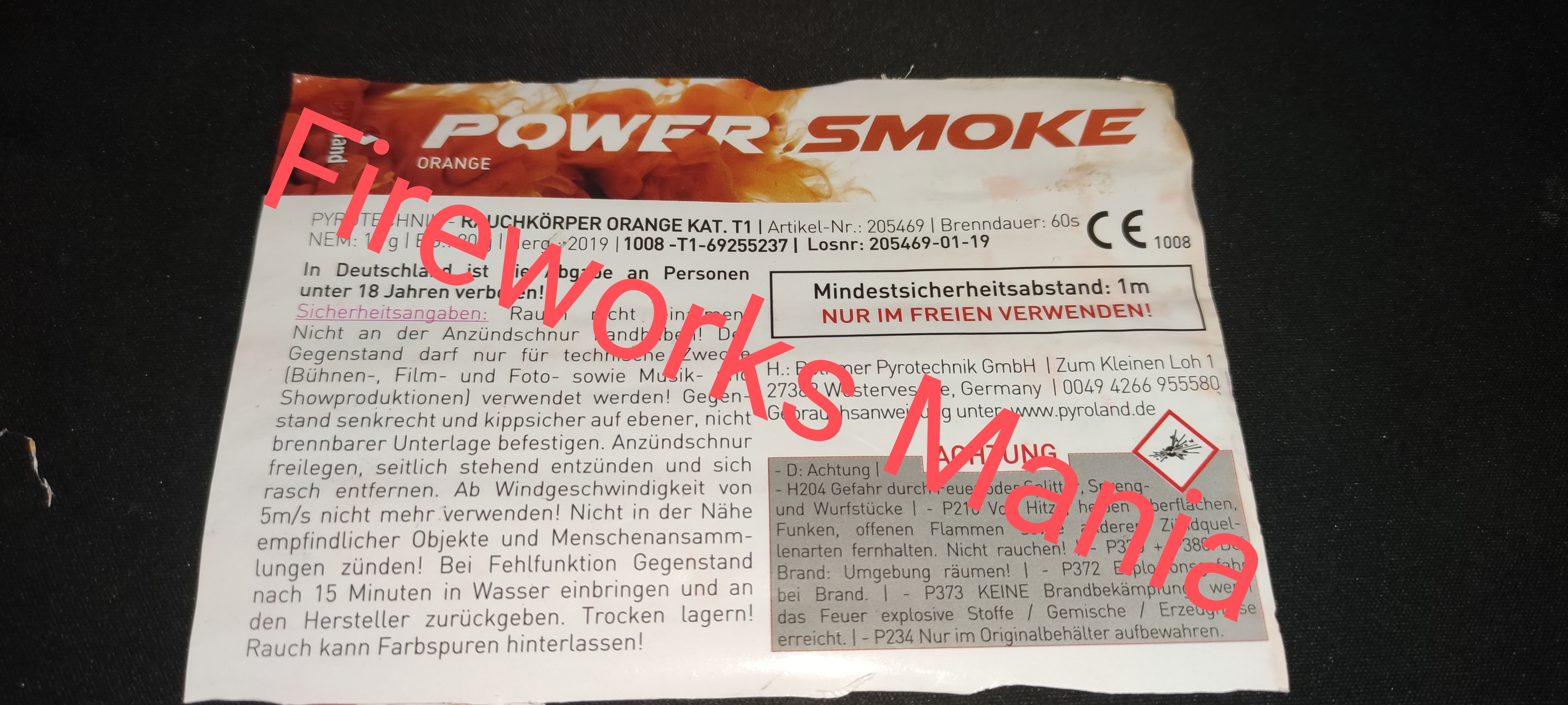 Keep in mind if you can't find it how should a modder find it?!?
And you should provide a video of the effect.